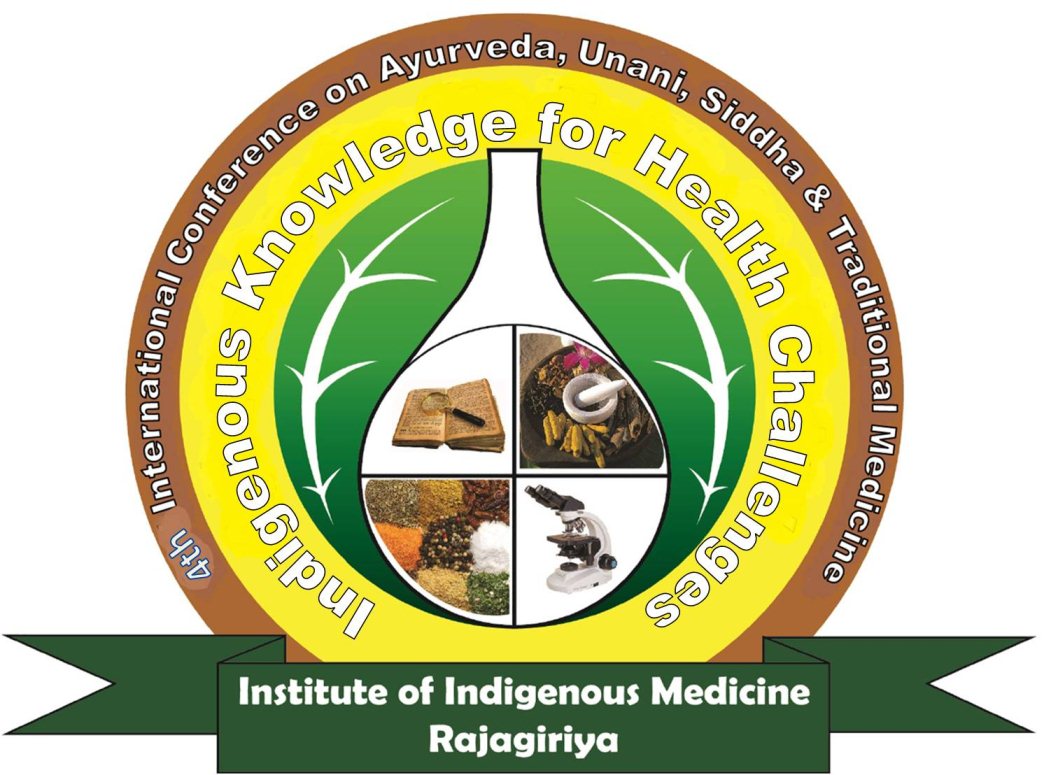 4th International Conference on Ayurveda, Unani, Siddha & Traditional Medicine – 2016 (ICAUST 2016)
WELCOME TO ICAUST- 2016
We extend our cordial invitation to participate in the "4th International Conference on Ayurveda, Unani, Siddha and Traditional Medicine" organized by the Institute of Indigenous Medicine (IIM), University of Colombo under the guidance of the University Grants Commission (UGC), Sri Lanka on 8thto 10th December 2016.
The aim of the conference is to provide a platform for eminent researchers, academicians, physicians, traditional and medical practitioners, manufacturers and exporters of Ayurveda and herbal products, members of the corporate sector, agriculture sector and stake holders from all over the world.
This conference will provide an overview of the latest information on Ayurveda, Unani, Siddha and Traditional Medicine approach to health including practical strategies for incorporating evidence based modalities into clinical practice, using practices to prevent illnesses, recommendations for management of specific conditions and tools to evaluate the latest related research findings.
THEMES & SUB-THEMES
Conference Theme
"Indigenous Knowledge for Health Challenges"
Sub Themes
The programme will comprise plenary lectures by invited speakers and oral/poster/ video presentations, practical demonstrations, web casting and exhibitions.
Authors are invited to submit abstracts or articles on following session themes:
Advance literature review on Ayurveda, Unani, Siddha and Traditional Medicine
Clinical and experimental research for the management of communicable and non-communicable diseases
Development of natural products including Herbal cosmetics and neutroceuticals
Pharmacognosy, Pharmacovigillance and phytochemistry
Research ethics in Traditional Medicine
Patents and intellectual property rights (IPR) in herbal medicine
GMP, Quality assurance, Quality control and marketing of herbal products
Studies on Astrology and non-pharmacological measures
Cultivation, organic farming, conservation and propagation of medicinal plants
Sports medicine
Yoga and naturopathy
Traditional cuisine
IMPORTANT DATES
VENUES
Inauguration
BMICH (Committee room A) – From 3.30 p.m. onwards on 8th December 2016
Scientific Sessions
Institute of Indigenous Medicine, University of Colombo, Rajagiriya -9th and 10th December 2016
Visit official website for more details: http://iim.cmb.ac.lk/icaust2016