Welcome to Finance Division
About Us
Finance Department is one of the main departments in the institute. The financial administration functions are maintained to ensure that financial controls, plans, policies and operations of the Institute are up-to-date and in compliance with financial regulation, circulars issued by the University Grants Commission and general treasury, public sector Accounting Standards, procurement guidelines and instructions given by finance committee and board of management etc. The Deputy Bursar supervises all the Functions of the Department and provides the ground for all financial transitions. The Financial administration is divided to several areas.
Budgetary control.

Supplies and stores.

Salaries and Staff loan.

Payments.

Generated income.

Accounts.
Main function of finance Division
Preparation of Budget.

Preparation of Monthly cash forecast

Preparation of procurement plan.

Maintain Stores Activity.

Maintain of Fixed Assets Register.

Preparation of Monthly Salary and related works.

Payment of all type of payment.

Maintain of Cash Books with Payments and Receipts.

Maintain the Bank Accounts and preparation of Bank reconciliation.

Preparation and send the report requested by the Government institute and Departments.

Customer Service.

Preparation of Annual final Account.

Reply for the Audit Quarries.

Human resource Management.

Support services.
Address
Deputy Bursar
Accounts Branch
Institute of Indigenous Medicine
University of Colombo
Rajagiriya.
Telephone
Direct:011-2689153 Intercom: 127 DB
Direct:011-2888213 Intercom:124 SAB
Direct:011-2888253 Intercom:421 SAB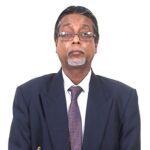 Mr. T.H.P.Liyanarachchi
Deputy Bursar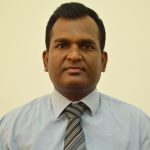 Mr.H.M.G. Punchibanda
Senior Assistant Bursar
Supervise of Accounts, Salaries and Payments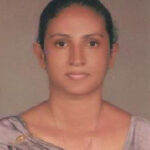 Mrs. Sunethra Dolage
Senior Assistant Bursar
Supplies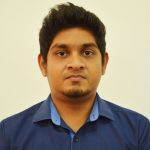 Mr. W.J.D.P. Gomas
Management Assistant Grade II
Payment of Salaries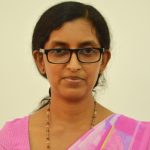 Mrs. G.K. Nikethani
Management Assistant Grade III
Supplies activities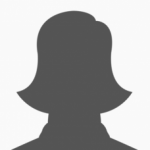 Mrs. T.D.K.N. Sajeewanie
Management Assistant (Book Keeping) Gr.III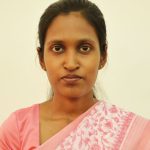 Miss B.S. Rathnasiri
Management Assistant Grade III
Maintain Fixed Assets Register, Capital Payment and Generated income activities.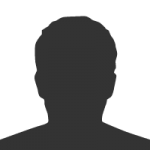 Mr. V.D. Hapuarachchi
Management Assistant (Shroff) Grade III
Cash Payment, Cash Deposits and Cheque Deposits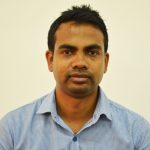 Mr. A.G. Prasannajith
Management Assistant (Store Keeping) Grade III
Maintain Stores Activity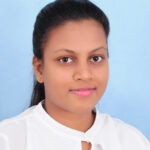 Ms. B.A.C. Mendis
Management Assistant Gr.III
Recurrent Payments, miscellaneous advance and Over time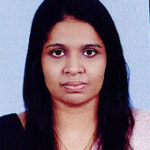 Ms. C.N.U. Fonseka
Management Assistant Gr.III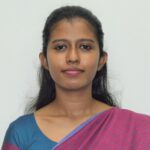 Ms.K.M.G.B. Madhushani
Management Assistant Gr.III
Loans and Visiting Lecturer Payment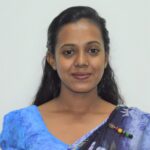 Ms. R.K.Vithanage
Management Assistant Gr.III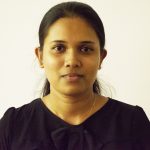 Miss N.W.S.U. Kalhari
Works Aide (Grade III)