Welcome to Students' Welfare Division of the IIM
---
Academic and Student Affairs Branch
   This branch handles overall welfare works of students and is responsible for student affairs. It includes student registration, Mahapola and Bursary payments, maintaining personal files of students, providing hostel facilities, conducting inquiries related to students' discipline.
Address
---
Academic and Student Affairs Branch
Institute of Indigenous Medicine
University of Colombo
Rajagiriya.
Fax & Email
---
studentwelfare@iim.cmb.ac.lk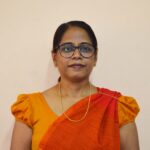 Mrs. D.M.C.K. Dissanayaka
Full Time Sub Warden (Special Grade)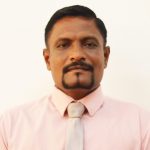 Mr. W.K. Senewirathna
Full Time Sub Warden (Grade II)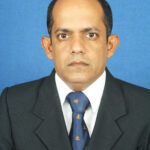 Mr. M.L. Koongahawattage
Marshal Gr. II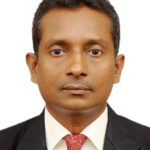 Mr. L.R.P.K.P. Jayawardana
Marshal Gr. II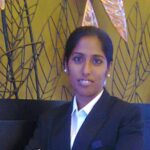 Mrs.R.W.Iresha Maduwanthi
Physical Education Instructor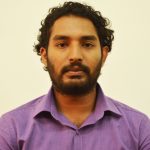 Mr. G.G.P.K. Weerasinghe
Management Assistant Gr.III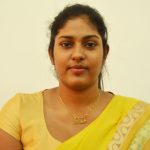 Ms.E.A.N Wickramasekara
Management Assistant Gr.III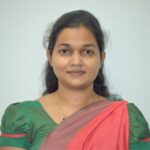 Ms. R.H.I.M.D. Karunanayake
Management Assistant (Grade III)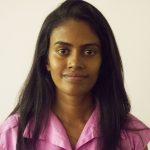 Ms. D.S.W. De Zoysa
Works Aide (Grade III)