Examinations Division of the Institute of Indigenous Medicine provides various important services such as conducting examinations, releasing semester results, releasing final results, convocation related activities, results verification etc.
Application for Certificates
Should be submitted to get the Temporary Certificate, Detailed
Certificate, Academic Transcript and Certificate in Completion of Internship.
Contact Details
Address
Deputy Registrar
Examinations Division
Institute of Indigenous Medicine
University of Colombo
Rajagiriya.
Telephone
0112 886012 (Deputy Registrar / Examinations)
0112 697772 (Direct Line)
0112 692385 (General Line)
Ext: 105 (Deputy Registrar), 106/107/417 (Office)
Fax & Email
Fax: 0112 697772
Email: dr@iim.cmb.ac.lk, exam@iim.cmb.ac.lk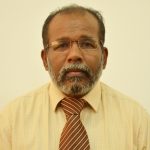 Mr. M. L. Warnasuriya AAL
Deputy Registrar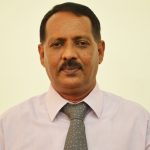 Mr. W. A. A. J. Peiris-
Senior Staff Management Assistant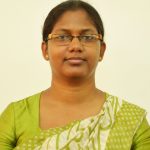 Ms. M. L. Vandebona
Programmer cum Systems Analyst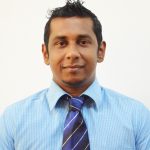 Mr. U. A. N. S. Dharmasena
Management Assistant Gr III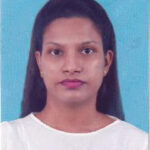 Ms. S.A.D.S. Navodya
Management Assistant Gr III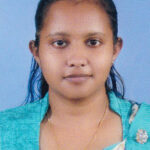 Ms. K.G.C. Dulanjalee
Management Assistant Gr III

Ms.S.D.D.A. Dissanayaka
Management Assistant Gr III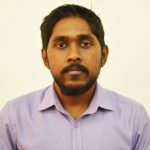 Mr. J.A.Kasun Lasantha
Work Assistant