Welcome to Establishment Division
Establishment branch is the main core of the Institute providing qualified human resources to meet the institutional goals and works diligently behind the scenes to ensure the Institute runs efficiently.

One of the primary functions of the Establishment branch is to oversee recruiting, confirming and promoting Academic, Academic support and Non-academic staff and handling the personal files of the staff. The division actively recruits, screens, interviews and hires qualified candidates for open positions. Establishment branch also handles the training and development of staff of the institute and provide welfare facilities such as railway warrants, issuing uniforms etc..
Functions Carried Out by the Establishment Division
Recruitment of permanent, Contract, temporary staff

Maintaining the personal files of the academic, administrative, academic supportive and non-academic staff

Confirmations of the permanent staff

Promotions

All matters relating to leave of the academic, administrative, academic supportive and non-academic staff

Granting annual increments

Salary revisions

Service reports & Confidential reports

Providing details for Annual report/ statistics

Internal & External Transfers

Handling matters relating to Uniforms, Railway warrants, Railway season tickets of the employees

Extensions of service

Retirements, Resignations & Vacation of Post

Releasing terminal benefits such as Provident fund, Pension fund, E.T.F, Gratuity
Address
---
Assistant  Registrar
Establishment Branch
Institute of Indigenous Medicine
University of Colombo
Rajagiriya.
Telephone
---
Direct Line:+94 11 2687063
Extension :108
Email
---
establishment@iim.cmb.ac.lk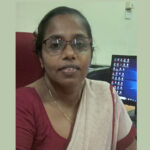 Mrs. T.H Manjula Ranasinghe
Assistant Registrar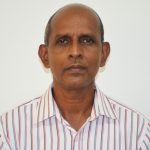 Mr.S.G.W.Bandara
Staff Management Assistant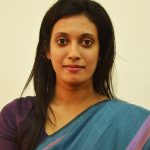 Ms. S.M.N.M. Basnayake
Management Assistant Grade III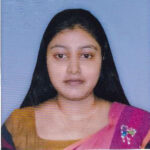 Ms. W.W.N. Perera
Management Assistant Gr.III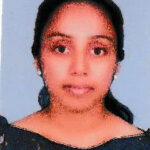 Ms. G.G.G.D.H.Heshani
Management Assistant Gr.III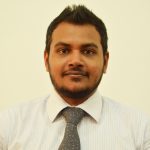 Mr.H.G.P.R. Wijenayake
Management Assistant  Gr.III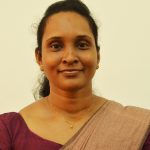 Ms. D.W.I. Surangi
Work Aide Grade III